Student Success Plan Goals for MRHS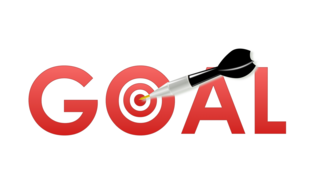 Musquodoboit Rural High School has developed the following goal:
To improve student achievement in literacy and mathematics through the use of formative assessment strategies.
This goal was established under the umbrella of Halifax Regional Centre for Education's Regional Student Success Plan (RSSP). This plan is a strong and cohesive strategy that will guide our system to improve student achievement in mathematics, literacy and well-being.
A copy of the RSSP is available here.